Quality
3rd party verified quality assurance.
Price
Quality verified products at affordable prices.
Support
Nutrition products experts available for your questions and guidance.
100% Secure Payment
Encrypted and secure transactions to protect your information.
– Why Choose Us? –
Your health and well-being is the #1 thing on our mind.
We know you have many options available for your nutritional product needs. This is why we focus on third party verified quality products validated by nutrition science research.
Our goal is to provide you with the right formulas at the right price to meet your health and fitness goals.

3


Unique Nutrition Brands


20

+

Health & Wellness Products

50

+

Total Nutrition Formulas
– Our Team –
We have an awesome and credible team here for your support.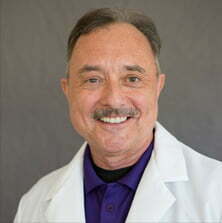 Lynn Shumake, M.S. P.D.
Pharmacist
Doctor of Pharmacy
Certified Sports Nutrition, NCSF
Certified Personal Trainer, NCSF
Certified Medication Therapy Management, ASHP & ASCP
Masters Applied Behavioral Science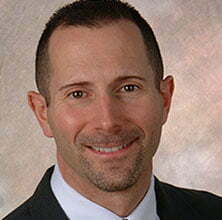 Dr. Larry Plotkin
Doctor of Chiropractic
Certified Strength and Conditioning Specialist
Certified Sports Nutritionist
Collegiate Athletics Sports Program Doctor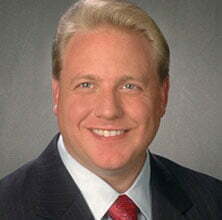 Dr. David Ballenger
Doctor of Chiropractic
Member of Professional Football Chiropractic Society
Active Release Technique Provider (ART), Certified – Full Body
Member of American Chiropractic Association
Member International Chiropractors Association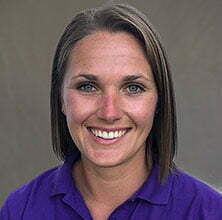 Madeline Miller
Product Advisor
Certified Personal Trainer
Corporate Fitness Consultant
Strength & Conditioning Trainer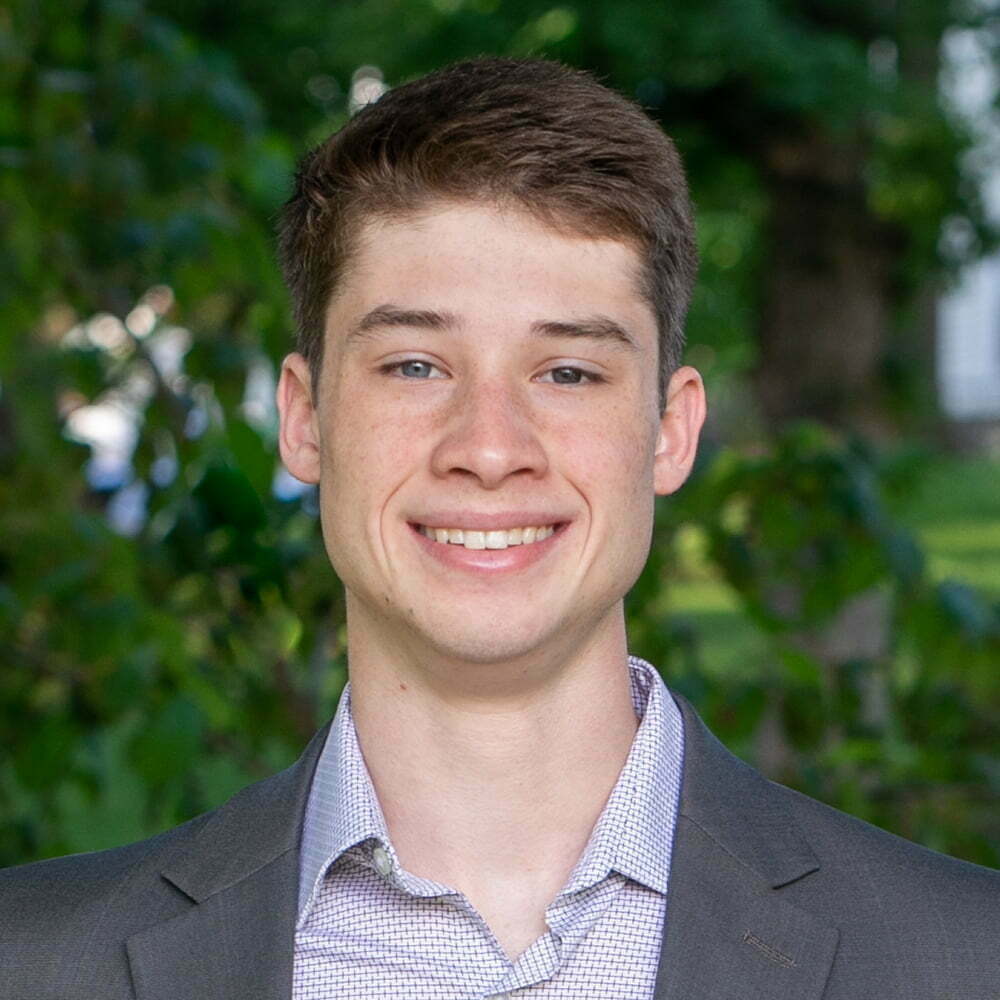 Joseph Peters
Finance and Operations
e-Commerce
Information Science & Technology
Finance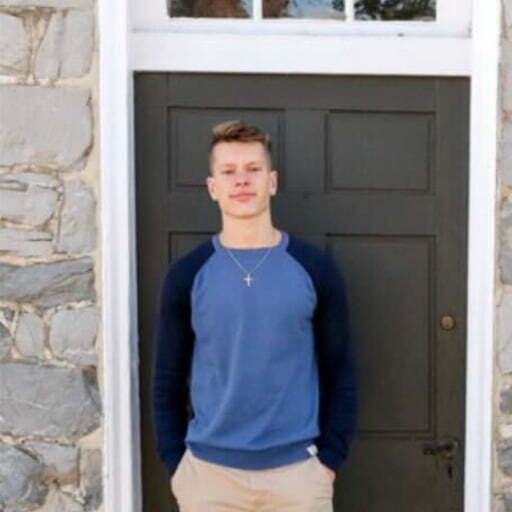 Stephen Wisler
Marketing and Advertising
Business Development
Social Media
Communications