Research shows that 72% of adults in America do not receive the recommended daily intake (RDI) for magnesium. It is often thought that magnesium needs can be easily met through a daily multiple vitamin, but multiple vitamins containing magnesium typically only consist of 10% of the magnesium required daily. The inadequate intake of magnesium can lead to many health consequences due to magnesium's diverse roles in the body. Sixty percent of the body's magnesium is stored in the bone, which is why our bones generally suffer first during magnesium deficiency. An adequate amount of magnesium can aid in long term bone health. Magnesium is also critical for adequate nerve health, responsible for controlling important muscle and brain functions. In addition, magnesium is needed for energy production, dental health and cardiovascular support. Good sources of magnesium can be found in wheat bran, wheat germ, nuts, legumes, soybeans, dark, leafy greens and halibut — although most people do not obtain sufficient amounts through the diet alone. Which is why our Optimal Magnesium can be a great addition to your customer's supplement routine.
Quality Info
Know our quality. Trust our products.
NutraSport manufacturing standards, product quality & professional verification.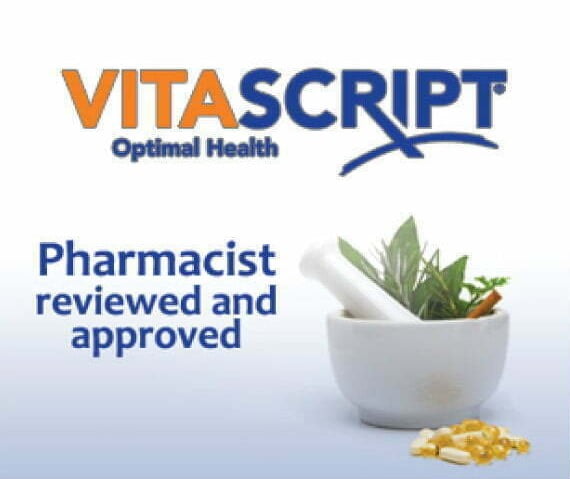 Our collective in-house experience in the nutritional products manufacturing industry, compounding pharmacy and herbal medicine provides us with the background in selecting experienced product manufacturers for our product lines that adhere to the highest standards set forth by the federal government, regulatory and oversight institutions and good manufacturing practices certification organizations. In addition, we inspect and verify allergen claims, ingredient raw material sources and overall label accuracy to ensure you are getting the highest quality product to use safely and effectively.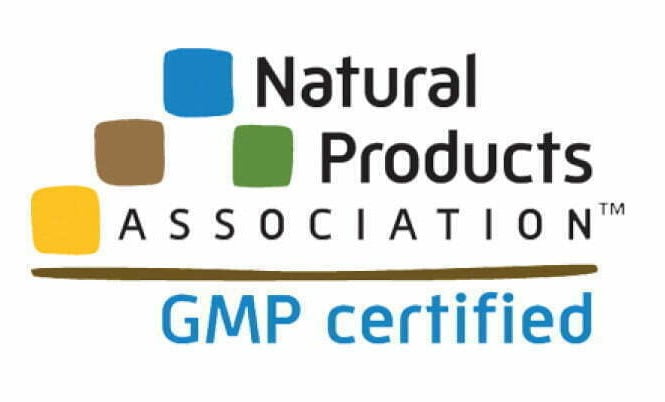 Natural Products Association (NPA) has always taken a leadership role in promoting quality standards and has developed proactive certification programs for that purpose. NPA was the first organization to offer a third-party GMP certification program for the manufacturing of dietary supplements and dietary ingredients. NPA established GMP standards for dietary supplements in 1999 and updated the standard in 2000. At time of publication, these GMP standards represented industry's best practices and served as the basis of the NPA GMP Certification Program as well as establishing a higher level of control than was currently required by the FDA. In June 2007, the FDA published the final GMP regulation specific to dietary supplements (21 CFR 111). In order to keep the NPA GMP Certification Program relevant and reflect the highest level of industry good manufacturing practices, the NPA GMP Standard has been revised to include all of the FDA GMP requirements of 21 CFR Part 111 and certain requirements from the 2000 version of the NPA GMP standard that exceed requirements of the DFA GMPs, or reflect best industry practices, and/or are necessary for the evaluation of compliance to the NPA GMP standard.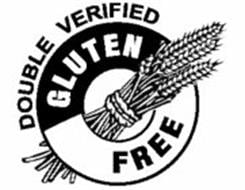 Products labeled with the Gluten Free logo have undergone manufacturer analytical testing for gluten (tested to contain no more than 10 ppm, or parts per million of gluten), to ensure they are gluten free.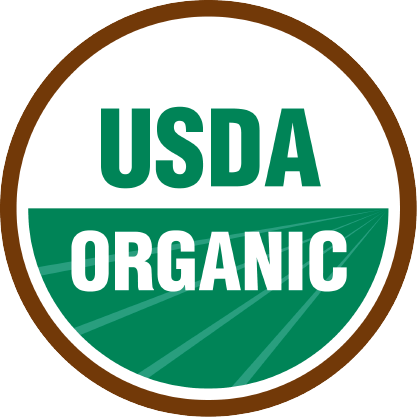 Our manufacturer of this product is committed to providing the best quality ingredients and manufacturing processes for your brand of dietary supplements, and providing full disclosure and transparency in our ingredient sources. They strive to use IPP non-GMO ingredients whenever possible, and have data on file to support our ingredients' non-GMO status if labeled as such.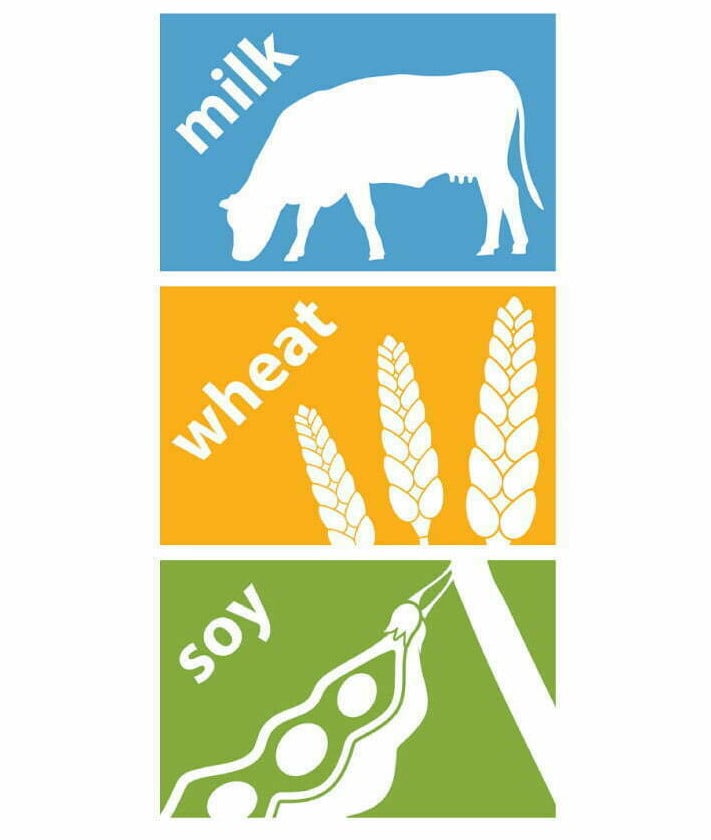 In 2006, the Food Allergen Labeling and Consumer Protection Act (FALCPA) went into effect. The law requires food and dietary supplement manufacturers to clearly list if any of the identified common food allergens are present in the product: wheat, soy, egg, milk, fish, crustacean shellfish, peanuts and/or tree nuts.
These eight foods account for 90% of the food allergies. This product's "Contains No" statement on all of our product labels is in accordance with the Food Allergen Labeling and Consumer Protection Act (FALCPA) allergen label requirements; a full statement look like this:
"Contains No artificial colors, flavors or preservatives; no wheat, gluten, milk, eggs, peanuts, tree nuts, soy, crustacean shellfish or fish."